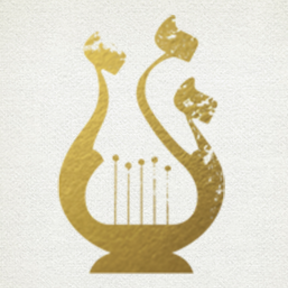 About the Winery
Shoshani Winery is a family owned boutique winery, established in 2008 by Shachar Shoshani. The Winery is located at the highest point Safed (Tzfat), upon the peak of Mount Canaan. Shoshani produces a limited amount of fine Galilean wine. The Winery's "Mountain Series" includes 6 types of wine, and the "Safed Series" contains only 2 types of wine, aged 18 months in oak barrels.
The grapes used to produce Shoshani Wines are carefully (and lovingly) selected from the foothills of the Golan Heights and Upper Galilee.
As part of Shachar Shoshani's vision, during harvest and wine production, the winery provides employment to under-privileged and mentally impaired workers.
What Makes Shoshani Wine So Unique?
Shachar Shoshani's passion stems from his promise to keep his wine "natural" throughout the production process, and beyond!
Shoshani's natural wine process begins with a manual harvest and continues with the fermentation of the grapes by the grapes themselves, without the addition of any yeast! The wine is then aged without the intervention or addition of any preservatives whatsoever. Shoshani Wine is literally 'alive' until it reaches your cup!
This unique style of low intervention wine making is both beneficial to the environment and to the drinkers themselves, who get to enjoy a fine red wine without the uncomfortable side effects associated with sulfites and other chemicals that are typically used in wine production.
For the Love of Wine
Those who are familiar with Shoshani Wines have added them to the limited and respected list of boutique wineries that produce a traditional, high quality, Galilean, Israeli wine… with zero compromise!
Additional Info:
All the wines are Mehadrin Kosher, certified by Rabbi Bastirsky and Rabbi Mordechai Eliyahu of Safed
Wholesale Info:
Our natural untreated wines will make a unique addition to your wine list. Perfect for wine & liquor stores, health food stores & restaurateurs who appreciate something special!
Keywords:
low intervention wine, zero intervention wine, sustainable wine, natural wine, sulphite free, handcrafted, Safed, Zfat guest house, Merlot, Petit Verdot, red wine, dry wine, healthy wine, allergy free
No followed people