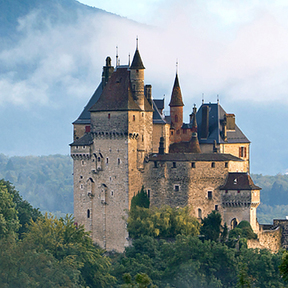 Welcome to Château de Steph, a small family run business in central Israel. We offer a limited production of boutique liqueurs. All our liqueurs are handcrafted, with love. We also produce fine syrups and can make custom orders according to your tastes and preferred flavour. To learn more about custom orders, please drop us a line!
We also offer tasting & tea, a civilized and relaxing experience! Do contact us before you show up though, we want to be the best hosts for you!
Hours of Operation:
Sun-Thurs: 9:00-17:00 Fri: 9:00-14:00 Sat: CLOSED
Returns & Cancellations:
If you are not happy with your product, you may return it within 60 days. Once we receive it, we will issue you with a full refund. Please note that we do not cover your return shipping costs.
Shipping Info:
We ship everywhere
No followed people