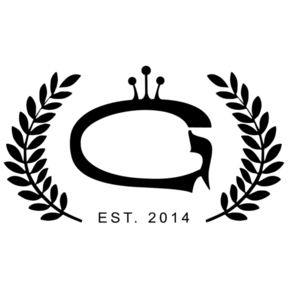 Our Story
We are a family owned and operated craft distillery, established September of 2014 in Israel's Golan Heights region. We decided to share our passion for fine spirits by creating the finest beverages we can, constantly improving and testing our boundaries.
We craft our Golani Whiskies from grain to bottle, using a mix of local and imported grains, local spring and well water, plus the finest local casks we can get our hands on. Each cask is selected by our master distiller. Golani Arak, Gin and Absinthe are crafted using our very own beet/cane sugar alcohol and we use only the best locally grown and imported botanicals.
Hours of Operation:
9am - 4pm from Sunday to Thursday, and 10am - 2pm on Fridays. We're closed on Saturdays!
Keywords:
Israeli Whisky, Two Grain Whisky, Whisky Tours, Distillery Tours, Golan Heights, Golani Whisky, Arak, Gin, Absinthe, Botanicals
No followed people