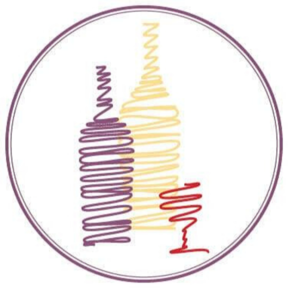 Bringing Wineries to the City
Taste the Best Handcrafted Wines in Israel!
OUR PURPOSE
It's our goal to show you the best of Israel. With over 380 individual producers, most people never get to try the best boutique wine that Israel has to offer. We are an urban visitors center centrally located in picturesque Jaffa dedicated to creating unique experiences with Israeli wine. We at Seren DPT offer curated tastings administered by experts that show off the amazing, surprising and exquisite wines that this dynamic country has to offer. Try one of our trailblazing paths through wine country, without leaving the city! Sit down with a bottle and some cheese on an afternoon off, or custom make your own tasting with our internationally certified sommelier.
OUR WINERIES
Boutique producers from around Israel have joined us to form a cooperative project which presents their handcrafted Israeli wines to the world. Carefully curating a list of wines and wineries, we seek to have each producer shine their individual light upon the different facets of the dynamic and incredibly unique Israeli 'winescape'.
Join us on an adventure of taste and delight...
Hours of Operation:
Tues, Wed, Thurs 12pm-10pm and Fri 11am-6pm
Keywords:
Wine Tastings, Wine Expert, Sommelier, Urban Winery, City Winery, Winery Tel Aviv, Israeli Wine, Boutique Wineries, Wine Events, Event Space, Private Events, Wine Education, City Winery, Tel Aviv, Jaffa, Wine Bar, Israeli Wineries, Evening, Time Out
No followed people